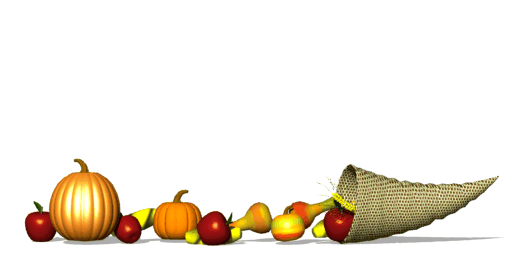 Wed, 11/22 - Single Session for all
Schedule:
K-AM 8:30am - 11:00am
K-PM 10:00 am - 12:30pm
1 - 5 8:30am - 12:30pm
6 - 8 8:15am - 12:30pm
Thurs, 11/23 & Fri, 11/24 - School Closed - Thanksgiving Recess
Monday, November 27 - Classes resume
---
HAS Fall Drama Production
Friday, 12/8/17 - 7:00pm
Saturday, 12/9/17 - 2:00pm & 7:00pm
---
---
Please click on the links for more information:
---
A Reminder to Update Important Student Information via InfoSnap
The Cranford Township School District is using an online registration/data validation system for
2017 - 2018 school year powered by InfoSnap. The online registration process replaces paper
forms that have been sent home in previous years. Please see the document below for details
and instructions on how to use the PowerSchool Parent Portal to access InfoSnap and update
important student information such as: Emergency Contact Information, Dismissal Release
and Media Release and much more.
Parents/Guardians are asked to kindly complete these forms for each returning student
no later than September 7, 2017. Thank you.
---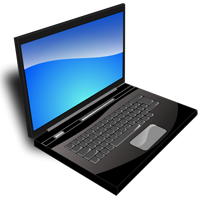 BYOT INFORMATION: LETTER and GUIDELINES