---
June 2018
June 18-21: Monday - Thursday

Single session for students/Full day for staff
June 21: Thursday

Graduation (Cranford High School) and last day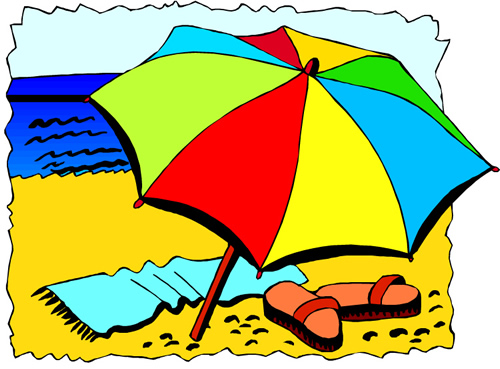 ---
Lincoln School taking a trip to Jardine Academy with Santa, Elf and the Cranford Cougar.
---
Dr. Rubin and Mr. Rafaniello congratulating Ms. Murach for being named Lincoln SchoolTeacher of the Year. We are so proud of you Ms. M!
---
Thank you to Lincoln School Art students in Mrs.
Polyviou's class for

drawing posters for the Hanson Park Conservancy's 7th Annual Rubber Ducky Race at Sperry Park in Cranford.
---
Students of the Cranford Achievement Middle Program have started growing vegetables at Lincoln School. Lincoln School was recently approved by the Union County "Kids Dig In" school grant program. The grant program provided the funds and assistance necessary for the Middle School students to grow and harvest vegetable for their families and members of the Cranford community.
---
2016-17 HIB Self-Assessment Data
Cranford Public Schools are committed to providing a safe and caring school community. Please see this message from Dr. Paul E. Ward, the district anti-bullying coordinator, and the related 2016-17 HIB Self-Assessment Data. The letter contains details on how to provide parent and community feedback on the self-assessment.
---
Regulation #5331R for Managing Food Allergies
Recently there were changes to school policy regarding in-class celebrations.
For details, please click here:
https://www.cranfordschools.org/cms/lib/NJ02209123/Centricity/Domain/14/Reg%205331RforManagingFoodAllergies.pdf
---
---

For Volunteer Week, Jadine Academy took a visit to Lincoln School. Students and staff helped assist in various arts and crafts projects for the day.
---

We would like to also thank all the students that participated in our Teen Arts Contest. The CAMP program had a student come in First place for his age group! Congratulations Mrs. Polyviou and continue the great work in our arts department.
---