June 2017
Wednesday June 14 Flag Day
Sunday June 18- Father's Day
Monday- Thursday June 19-22 Single Session for Students (Full Day staff)

Wednesday June 21 - First Day of Summer

Thursday June 22 Graduation

Thursday June 22- Last day for Students and Teachers
---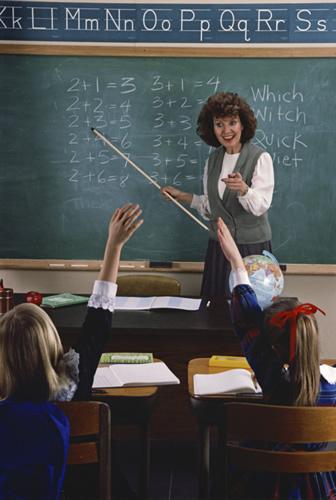 Our Lincoln School Staff would like to commend our very own , Dawn Klotz, for being elected our Teacher of the Year. Congratulations!
---
Students from our CAP program helped participate a trip to the Cranford Nursing home. Students helped seniors plant flowers and bushes in front of the common area. Way to go guys!
---

For Volunteer Week, Jadine Academy took a visit to Lincoln School. Students and staff helped assist in various arts and crafts projects for the day.
---

We would like to also thank all the students that participated in our Teen Arts Contest. The CAMP program had a student come in First place for his age group! Congratulations Mrs. Polyviou and continue the great work in our arts department.
---