Lincoln School is a K-12 setting, within the Cranford Public Schools that is committed to providing Special Education Services to students from within the Cranford Public Schools and the surrounding communities. Lincoln School was established as an alternative setting for classified students who are experiencing difficulty adjusting to the traditional school environment.
We offer a strong academic program while providing behavioral support and therapeutic intervention. Our intention is to provide an academic curriculum that is aligned with the
Common Core State Standards in an environment that is flexible to meet the needs of our students. Our curriculum targets personalized learning and we strive to provide our students with the academic, social and emotional skills necessary to be successful within the school setting and to be positive and active contributors to society.
A structured behavior management system helps to monitor student progress and systematically award privileges. A firm, fair and consistent approach is used by the entire staff. Our school includes a strong, therapeutic component and students are encouraged to be active participants in the therapeutic process.
---
November 2019
Novemeber 5- Tuesday
No School for Students/ Staff full PD day
November 7 and 8 Thursday/ Friday
No School NJEA Convention
November 27- Wednesday
Single Session for Students/Staff
November 28-29 Thursday/Friday
No School Thanksgiving Recess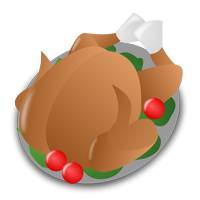 December 2019
December 20- Friday
Single session for Students/Staff
December 23-Jan 1
No School- Winter recess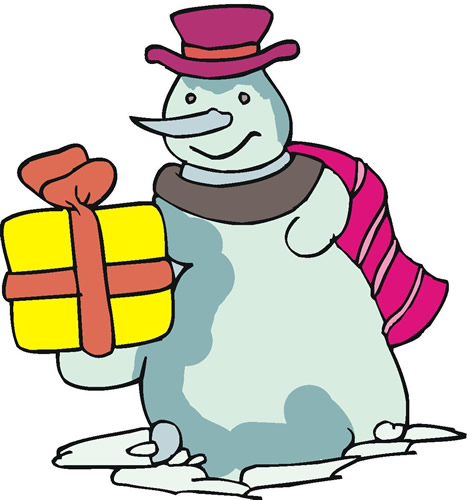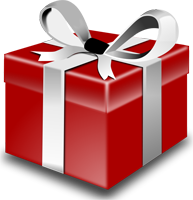 Jan 2-Thursday Return to School
---
Lincoln School is very excited about our new playground. Thanks to the generous donation from the Union County Freeholders. Lincoln School inaugurated our new playground on Friday, October 26, 2018 with a ribbon cutting ceremony attended by our students, Dr. Rubin and the Union County Freeholders.
With tons of options such as slides, a couch see saw, monkey bars and a mini merry go round, our new playground will provide our students with a wonderful outlet to climb, run and play with one another. Thank you to Freeholder Al Mirabelli and the Union County Freeholders for making it happen.
---
Lincoln School taking a trip to Jardine Academy with Santa, Elf and the Cranford Cougar.
---
Dr. Rubin and Mr. Rafaniello congratulating Ms. Murach for being named Lincoln School Teacher of the Year. We are so proud of you Ms. M!
---
Thank you to Lincoln School Art students in Mrs.
Polyviou's class for

drawing posters for the Hanson Park Conservancy's 7th Annual Rubber Ducky Race at Sperry Park in Cranford.
---
Students of the Cranford Achievement Middle Program have started growing vegetables at Lincoln School. Lincoln School was recently approved by the Union County "Kids Dig In" school grant program. The grant program provided the funds and assistance necessary for the Middle School students to grow and harvest vegetable for their families and members of the Cranford community.
---
2016-17 HIB Self-Assessment Data
Cranford Public Schools are committed to providing a safe and caring school community. Please see this message from Dr. Paul E. Ward, the district anti-bullying coordinator, and the related 2016-17 HIB Self-Assessment Data. The letter contains details on how to provide parent and community feedback on the self-assessment.
---
Regulation #5331R for Managing Food Allergies
Recently there were changes to school policy regarding in-class celebrations.
For details, please click here:
https://www.cranfordschools.org/cms/lib/NJ02209123/Centricity/Domain/14/Reg%205331Rfor
---
For Volunteer Week, Jadine Academy took a visit to Lincoln School. Students and staff helped assist in various arts and crafts projects for the day.
---

We would like to also thank all the students that participated in our Teen Arts Contest. The CAMP program had a student come in First place for his age group! Congratulations Mrs. Polyviou and continue the great work in our arts department.
---